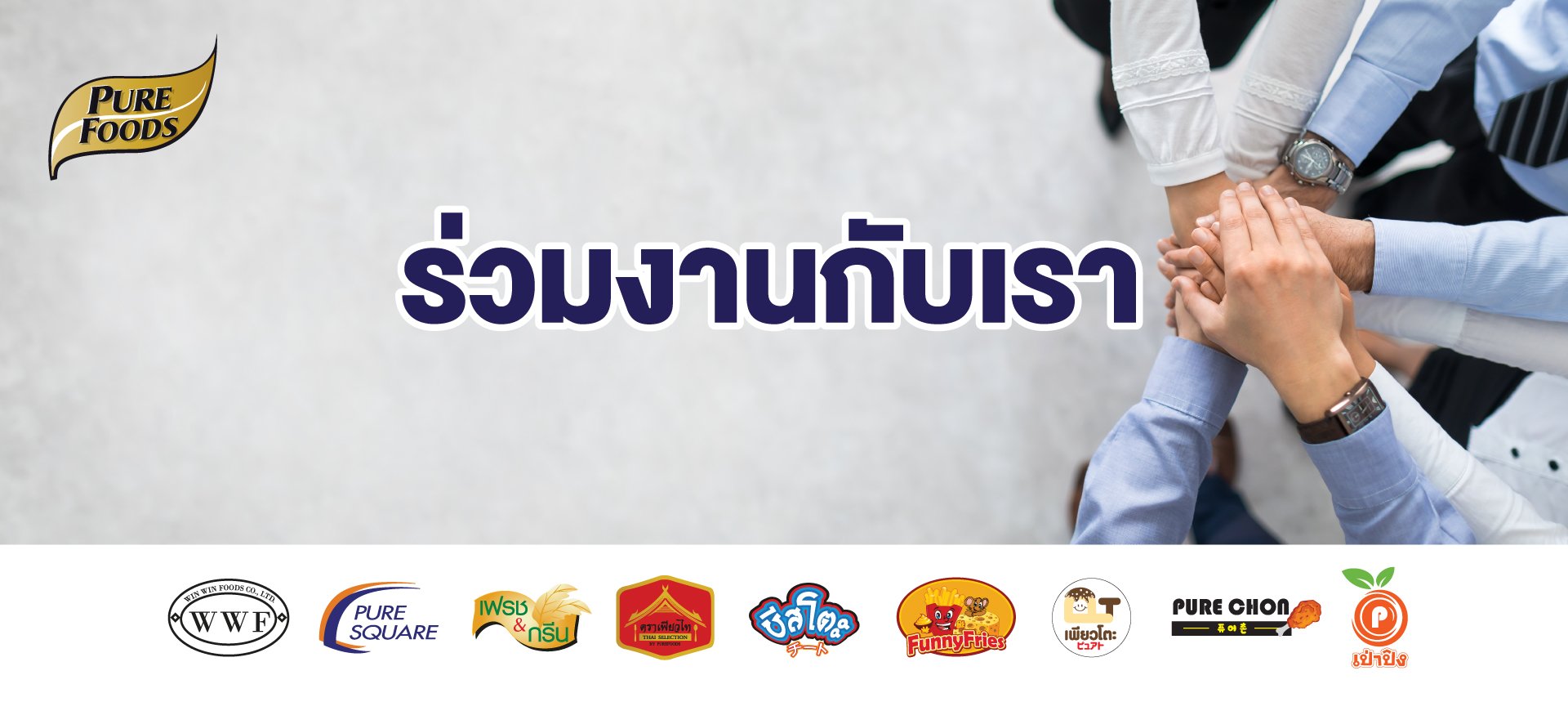 Work With Us
If you're interested in joining us, don't hesitate, send us some information so we can get to know you better.

Contact : Ms. Thanapa Apisiriwat
Phone : 095-369-7727,092-292-4414,
02-942-3766,02-147-0918
Fax : 02-942-3725
Position : Factory Manager
Job Description

- Develop strategies, tools (Lean, Six Sigma, Kaizen), and techniques for continuous improvement.

- Prepare and present an annual budget to production service providers, factory expenses to keep up with sales volume

- Monitor and evaluate the success of work using KPI.

- Working with teams such as the engineering department, production department, quality control department, and others

- Prepare an action plan in case of an uncontrollable situation.

- Coordinate with other departments such as marketing, sales, and purchasing to ensure that operations are moving in the same direction and in accordance with the specified plan.

- Maintain factory order and ensure that employees work in alignment with the company's objectives.

PureFoods Factory
56 Moo14 Tambon WungLeuk Amphoe Samchuk SuphanBuri Thailand 72130
HR: +6696-885-9462
+6695-369-7727, +6692-292-4414
+6635-544334 , +662-570-3537 (Bangkok office)